CCC Warns That UK "Lost" Its Status As A Global Climate Leader
Official government experts claim that the UK has "lost" its position as a worldwide leader in addressing climate change.
According to a devastating progress report released recently by the Climate Change Committee (CCC), the nation is now in severe danger of falling short of several of its climate targets.
To reduce greenhouse gas emissions to zero by 2050, the UK announced legally enforceable goals in 2019. 
This implies that after this time, it can no longer release additional greenhouse gases into the environment.
Reaching climate objectives is becoming "increasingly challenging," the research said, due to "continued delays" in policy development and implementation.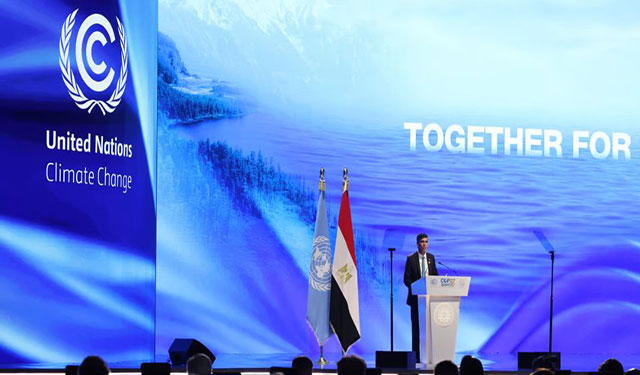 The UK has 'lost' its status as a global climate leader
The CCC also noted a "lack of urgency" among UK government officials, with ministers displaying a "worrying hesitancy" to take the initiative on climate-related matters.
According to the CCC study, greenhouse gas emissions in the UK have decreased by 46% since 1990.
At COP26 in 2021, then-Prime Minister Boris Johnson committed to decrease emissions by 68 percent by 2030 in addition to 2050 greenhouse gas objectives. 
The nation would now need to triple its yearly emissions reductions from sources outside of the energy industry to achieve this goal.
The UK also authorized its first brand-new deep coal mine in thirty years in December of last year. 
A new oil field off the coast of Scotland that has the potential to yield 300 million barrels of oil throughout its lifespan is also anticipated to receive approval soon.
The UK cannot develop any of its airports without shutting or downsizing the ones it already has, according to the CCC.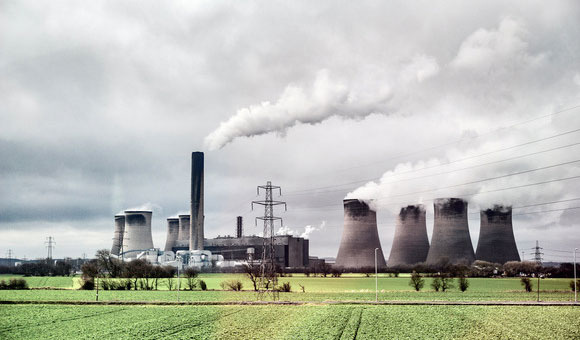 UK's targets missed on almost every front
Between 2021 and 2022, the number of households getting energy efficiency upgrades more than halved. 
Transport-related emissions are still high, and there is no clear plan in place to decarbonize sectors like steel manufacturing.
It was also discovered that the pace of new wind and solar projects, grid improvements, and net zero emissions targets was too sluggish.
The report demonstrates that on several climatic fronts, objectives, and significant opportunities have been lost.
Related Post: China Leads Asia's Efforts To Combat Climate Change