China Is At The Forefront To Address Climate Change
Discussions on climate change at the 14th Annual Meeting of the New Champions (AMNC) of the World Economic Forum (WEF) have become even more pertinent as a result of the extreme summer heat in northern China.
Besides, Asian countries all face the challenge of maintaining development while also dealing with climate change. 
At several panels of the Summer Davos conference, which is taking place in Tianjin, North China, Asian attendees spoke with a clear sense of urgency and importance.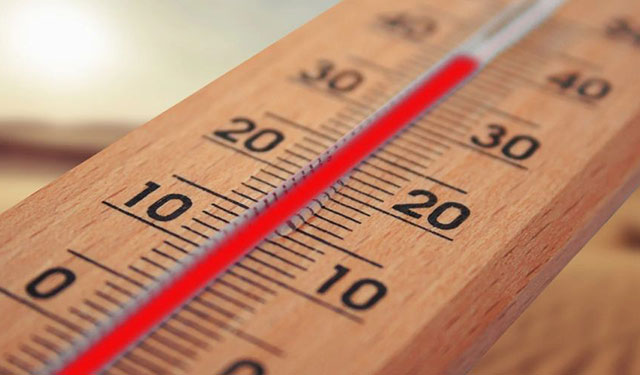 The weather in Asia is becoming more and more severe
Participants urged concerted and proactive action to cope with the issue, which is largely a historical weight brought on by the West-led industrialization but is being handled by China in a leadership manner. 
At the forum, Ma Jun, the head of the Institute of Public and Environmental Affairs in Beijing, spoke to the Global Times about the widely accepted idea of "common but differentiated responsibilities" (CBDR) in combating climate change.
The Asia-Pacific region, however, actually faces the most severe "paradox" of development vs. decarbonization. 
In 2023, it is anticipated that Asia, with its sizable population, rapid industrialization, and urbanization, will generate almost 70% of all world growth.
Also, the International Monetary Fund's most recent estimates show that China alone contributes 34.9%. 
In the meantime, the region contributes 50% of the world's greenhouse gas emissions.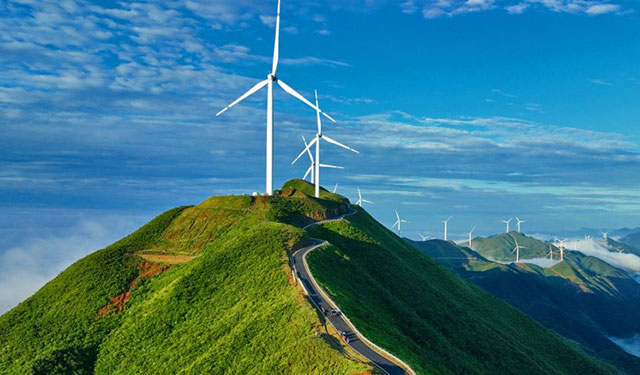 China leads in Asian efforts to face climate change
13 of the 30 nations most at risk from climate change are found in the Asia-Pacific region.
In contrast to certain Western nations avoiding their obligations by engaging in protracted disputes over the CBDR, Asia is taking the initiative and adopting aggressive steps to address the challenging and critical matter. 
Switching to renewable energy sources is the most practical way to reduce carbon emissions right away, where China plays a crucial role.
According to the Xinhua News Agency, in 2022, China's installed capacity for renewable energy will be 152 million kilowatts or 76.2% of the nation's installed capacity for power generation. 
The Global Times also discovered at the meeting how quickly China is developing distributed photovoltaic projects, which involve placing solar panels in rural courtyards. 
They can produce electricity for homes while also joining the grid for other power users.