China's AI System Enhances Mid-Range Weather Predictions
Chinese scientists have created a sophisticated artificial intelligence (AI) weather forecast system that extends medium-range forecasts throughout the globe beyond 10 days.
The FengWu system is based on deep learning architecture of multi-model and multitasking.
It can produce high-precision worldwide meteorological prediction results for the following 10 days in less than 30 seconds.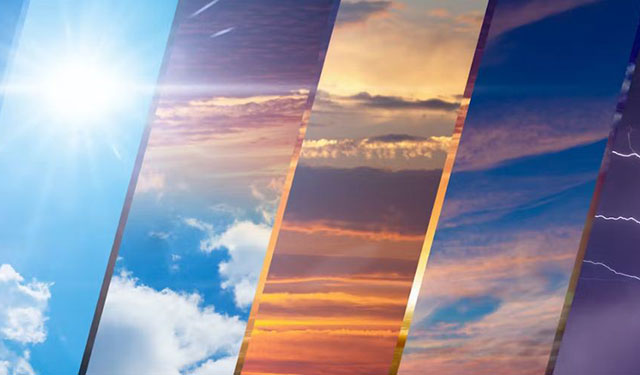 New AI system of China to help weather predictions
The condition of the atmospheric system for the following 14 days may be predicted using global medium-range weather predictions, which are important in meteorological and climate forecasting.
According to the Shanghai Artificial Intelligence Laboratory, one of its inventors, FengWu improves upon the accuracy of conventional physical models by 19.4% and increases the prediction range to 10.75 days based on reanalysis data.
In addition, the technology is believed to serve sectors like agriculture and forestry in the future, while supplementing the conventional physical models used in weather forecasting.  
You may also like: Global Warming Solutions May Soon Run Out, UN Report Warns