Hospitalizations in Arizona Are at Pandemic Levels Due to Heat
As the Southwest swelters in a deadly, merciless heat wave, Phoenix once more reached 110 degrees on Monday, marking a record-tying 18 consecutive days at that temperature or higher.
With temperatures in Phoenix anticipated to reach at least 115 degrees each day through the weekend, the record is predicted to be smashed Tuesday as the streak continues.
As of the first week of July, 12 confirmed heat-related deaths had been reported in Maricopa County so far this year as a result of the sweltering triple-digit temperatures.
Moreover, according to information from the Maricopa County Department of Public Health, 55 are being suspected as possible heat-related deaths.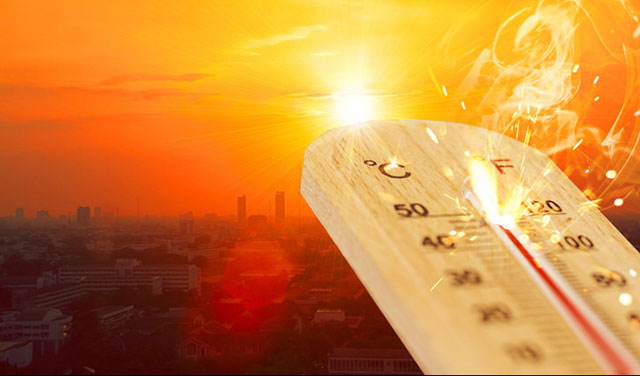 Arizona's extreme heat led to a pandemic surge in hospitalizations
Hospitals are being burdened by the dangerously high temperatures as patients seek care for heat-related diseases.
"The heat is taking a major toll," Valleywise Health Medical Center's Frank LoVecchio, an emergency department physician, told CNN. 
Since a few peaks in the Covid epidemic, the hospital hasn't had this level of overflowing operation.
It's not just Arizona that is sweltering in the extreme heat.
Over 90 million people in the United States are under heat advisories, including at least 50 million who have been under heat alerts for the previous 10 days. 
Southern Europe is experiencing a sweltering heat wave, as well.
Since June 10, there have been heat warnings for 38 days straight for dangerously high temperatures in the Southwest, which includes Texas and Arizona.
And there are currently no signs that the streak will stop soon. 
Read more: AI-Based Meteorological Model To Predict Global Weather