How to safely date and celebrate Valentine's Day during the pandemic?
Valentine's Day, February 14th, is just around the corner. Have you had any plan to celebrate the Season of Romantic this year safely and romanticly amid the pandemic? If you haven't, keep reading along to see if there are any useful dating ideas for this Valentine's Day that you can try. In addition, this article also includes a few tips on dating safely during the pandemic that you should know. Let's check them out right now!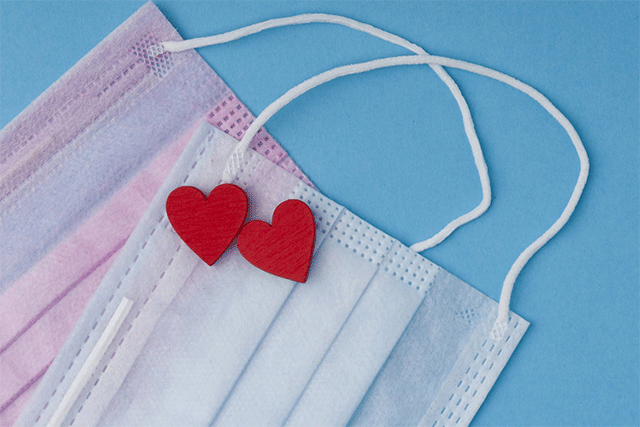 Love in the time of Covid-19 is so different
Valentine's Day is a special occasion for celebrating love. But while the coronavirus is continuing to spread across many places in the world, it's best to date safely amid the pandemic. The health and safety of you, your date or your partner, and the community as well are most important. 
Of course, love in the time of Covid-19 is so different. Here are some great Valentine's Day ideas and dating safely during the pandemic suggested by St. Lukes Health that appears to be so helpful to you.
Discuss coronavirus safety concerns with your date
It's necessary to start with the coronavirus talk, especially for those who are getting to know each other and those going on a first or second date. In your initial conversations with a person that you don't know well, try to find out how safe he/she has been during the pandemic. Does he/she often go to bars or restaurants? Does he/she have a job or work at a place that increases the chances of exposure? ...
In addition to interests, hobbies, personalities, truthfulness, sense of humor, and many other things about a potential partner, you should also seriously consider how safe he/she has been. If it becomes clear and certain that this person hasn't put enough effort into social distancing, or his/her daily lives put them at a higher risk, well, it may not be safe to have an in-person meeting.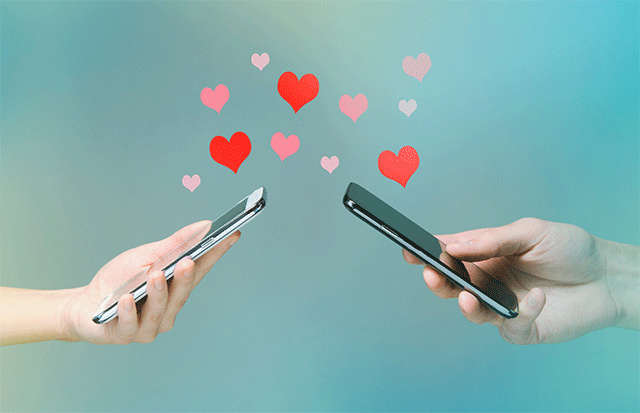 Virtual date is a good option to celebrate this Valentine's Day
Video dating during the Covid-19
If you are still getting to know someone and uncertain how safe it's to meet with them, consider video dating as a good option. It is nothing but the safest and simplest way to engage with other people, especially for those with underlying health conditions. Also, it's a good chance to learn more about what precautions they have been taking to stay safe during Covid-19 and whether having an in-person meeting with them would put you at risk of exposure or not.
Celebrating Valentine's Day while social distancing by dating virtually 
There are various ways to date virtually. Valentine's Day this year, you and your date or your partner can try streaming a movie or show on Netflix using Teleparty or Sync Watch, playing games online together on services like Houseparty or Jackbox, or making a recipe together for dinner while video chatting, etc.
If you are ready to meet up with your date or your partner in person, there are a few guidelines from St. Lukes Health that you should know to stay safe.
- First, it is a good idea for both of you to get a COVID-19 test 4 or 5 days before the date and quarantine until your meeting.
- When choosing where to meet, take into consideration an outdoor area without crowds. St. Lukes Health notes that the risk of transmission in public is considerably lower outside than it is inside. 
- Also, make a deal before the meeting that both of you wear masks and maintain distance.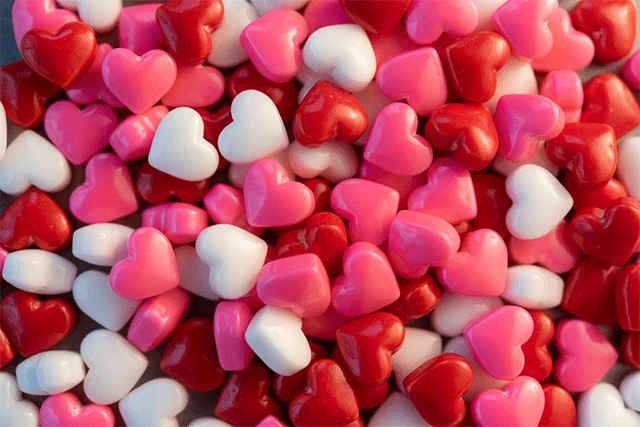 Wish you a Happy Valentine's Day while being safe from the Covid-19 pandemic
That's all for today's article. Well, no matter the activity you choose to celebrate this Valentine's Day, please make sure to keep yourself and the people around always safe. 
Wish you a HAPPY Valentine's Day while being safe!
See also: Top 3 useful weather app 2020 you can download today
Sources:
https://www.stlukeshealth.org/resources/valentines-day-ideas-dating-safely-during-covid-19