Strong earthquake shakes Argentina, causing many damages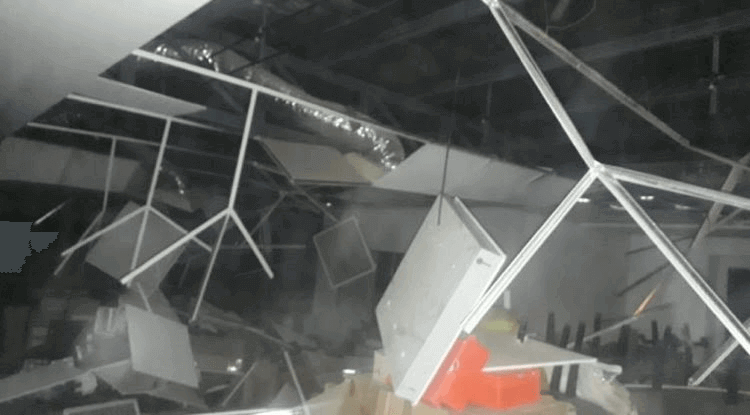 Strong earthquake shakes Argentina, causing many damages
An earthquake that shook the whole of Chile's capital of Santiago at 6.4 magnitudes struck northwestern Argentina on Monday night. As reported, there have been no fatalities and several injures thus far.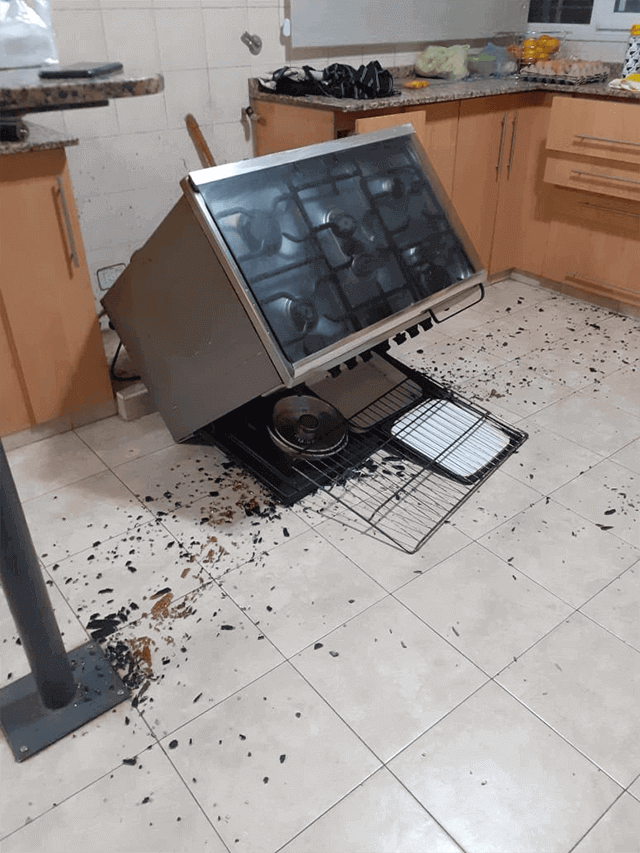 In accordance with the United States Geological Survey, the powerful temblor struck 18 miles ( 29km) west-southwest of the Argentine town of Pocito and struck at a depth of 12 miles (20 km). Several strong aftershocks have also occurred since the initial quake, having from 4.8 to 5.3 magnitude.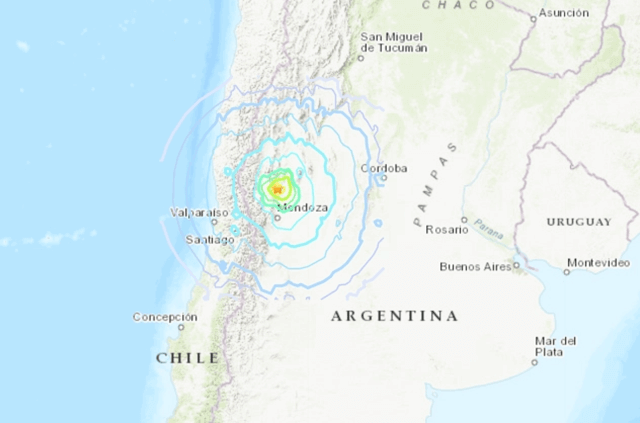 In videos posted on Twitter from the province of San Juan in Argentina, we can see crumbled buildings and cracks in roadways. Also, goods were displayed strewn for sale on market floors, some outages circumstances are reported.
San Juan Governor Sergio Uñac motivated families to remain calm after the earthquakes. "Let us put into practice all the measures we have learned to prevent incidents, while we are committed to knowing the impact of the (earthquake) to collaborate in everything necessary," he wrote on Twitter.
Governor Sergio Uñac said to La Vaz, it has been reported 3 injuries, one of which was serious. In addition, he has suspended Covid-19 vaccinations for the San Juan province on Tuesday due to the earthquake.
Fortunately, there is no damage has been reported in neighboring Chile, according to The Associated Press.
It is forecasted that dry weather will occur through the middle of the week which creates good conditions to clean up and recovery. However, unseasonably high temperature can become a complicating factor.  
"High temperatures across the area can top out near 100 degrees Fahrenheit (38 C) on Tuesday, with AccuWeather RealFeel® Temperatures in the low 100s F (38-39 C) for much of the afternoon," AccuWeather Meteorologist Mary Gilbert said.
Natural disasters are very dangerous, to protect yourself and reduce damage at a minimum level, you will need to keep in mind some bad weather safety tips. 
>>> Stay tuned for the website Weather Forecast to get updated information.