U.S. New Year's Eve Forecast: Rain or Snow Expected in Midwest, East and Northwest
Affected by multiple weather systems, much of the U.S. could see rain, storm, or snow on New Year's Eve and Day.
As the won't be ideal for many areas of the country, ringing in the New Year at home seem to be a better option for Americans 
The storm brought snow and heavy rain to the Midwest.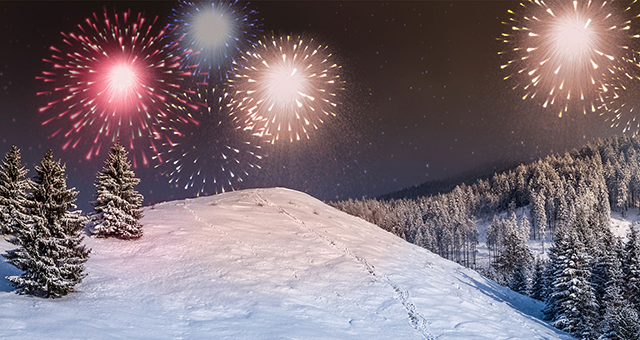 Much of the U.S. could see rain, storm or snow on New Year's Eve
Here is a general of what to expect:
Midnight conditions on New Year's Eve
Many parts of the country possibly see snow and rain on New Year's Eve.
From the South toward the Ohio Valley have low pressure, causing rain and thunderstorms for many areas in the South and East.
Moreover, severe thunderstorms likely pose a threat to areas near the northern Gulf Coast. 
The colder air of these storms results in snowfall and ice across parts of Plains, Midwest, and Great Lakes.
The temperatures of big cities in the Northeast will be in the mid-30s.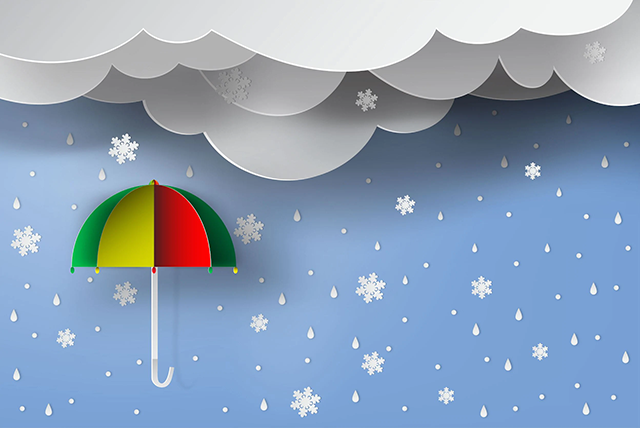 The U.S. is set for rain and snow on New year's Eve
In the West, rain showers are likely over western Washington why areas from the Southwest into the Northern Plains, upper Midwest, and New England will remain dry.
Rain is expected at midnight from the Tennessee Valley to the Gulf Coast and portions of the Southern Plains.
Charlotte and Atlanta have temperatures of the mid-to upper-50s.  Upper-60s is expected in New Orleans.
Central Texas possibly sees snow on New Year's Eve and portions of Oklahoma likely have ice.
Southern and central California will have temperatures in the mid-50s. The Pacific Northwest has temperatures in the mid-40s with rain. The quiet midnight could be seen in the central Rockies with the temperatures of mid- to upper 20s.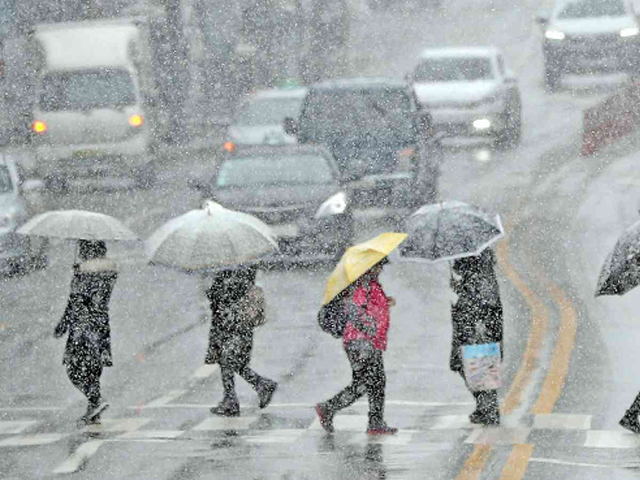 Weather Forecasts for the U.S New Year's Eve
Severe weather risk
According to the Storm Prediction Center,  severe storms and possible tornadoes could hit some areas along the Gulf Coast on Thursday, including New Orleans, Baton Rouge, Louisiana, and Jackson, Mississippi.
Stay tuned for the U.S. weather forecasts on New Year's Eve at https://goweatherforecast.com/