Explosive Scenes: Volcanoes Active Around The World
At the moment, many volcanoes are erupting. 
Last weekend saw an eruption of Mount Etna in Sicily. In addition to volcanic stones known as lapilli, it also ejected a huge cloud of ash.
A temporary halt had to be put on flight operations at the neighboring Catania airport.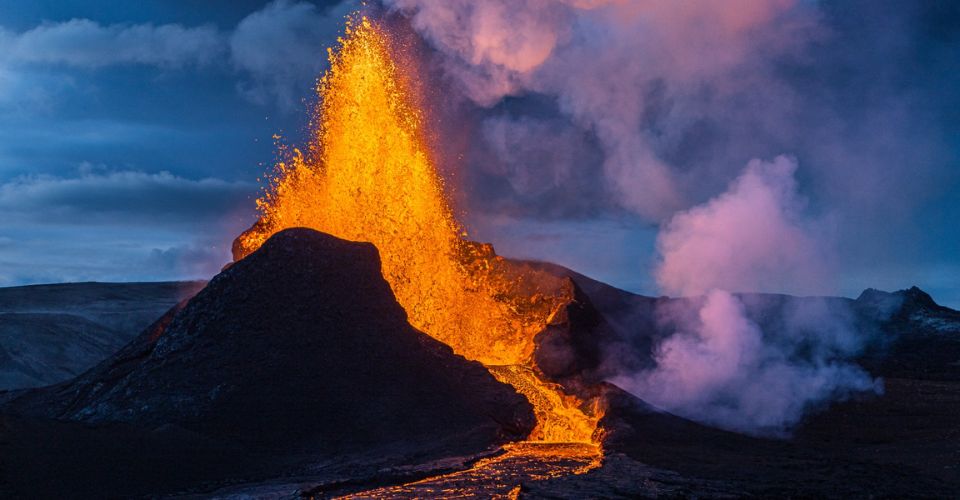 Volcanoes are active around the world
Several volcanoes in Central America are also erupting.
Not long ago, the Rincón de la Vieja volcano in Costa Rica released an ash cloud that was about 2 miles high. Since April, the volcano's activity has escalated once more following a period of low activity.
People were urged not to approach the volcano by the authorities.
Moreover, one of Costa Rica's most active volcanoes, the 6,200-foot mountain is situated 165 miles northwest of the country's capital San José.
A volcano that is 50 miles southwest of Mexico City, Popocatépetl, has been quite active for weeks.
As a result, several settlements were buried in ash. Numerous schools and flights both canceled their classes.
Read next: North Korea's Spring Drought Causes Drinking Water Scarce