America's New Normal Temperature Hotter Than Two Decades Ago
America's new normal is not just hotter than just a decade ago, but wetter in the eastern and central parts of the nation.
Changes in rain and snowfall and more extreme weather have been called the "new normal."
Normal temperature in America
Meteorologists collected data of 30 years to calculate climate normals. NOAA updates normally for the country every 10 years, for states, and cities by year, month, and season.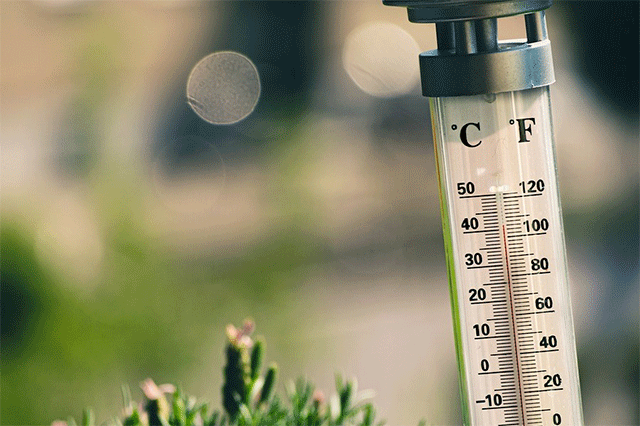 America is getting hotter than it was 
Weather station data from 1991 to 2020 indicates that the yearly normal temperature of the whole nation is now 11.8 °C, nearly half a degree hotter than the previous decade. 
The normal of twenty years ago was 11.3 °C, based on data from 1971 to 2000. 
The average temperature in the U.S. for the 20th century was 11.1  °C.
The new normal annual U.S. temperature is 0.9 °C warmer than the first normal temperature calculated for 1901 to 1930.
Fargo, North Dakota, is an exception. Its new normal is a tenth of a degree cooler than the old one, but more than 90% of the US has a warmer normal temperature than it was 10 years ago.
The new annual normal in Chicago and Asheville, North Carolina, increased 1.5 degrees within a decade. There was also a rise of half a degree in the normal annual temperature of Seattle, Atlanta, Boston and Phoenix.
Normal temperatures in Charlottesville, Virginia jump dramatically. large changes were also seen in other states like Texas, Virginia, Indiana, Florida, North Carolina, California, and Alaska.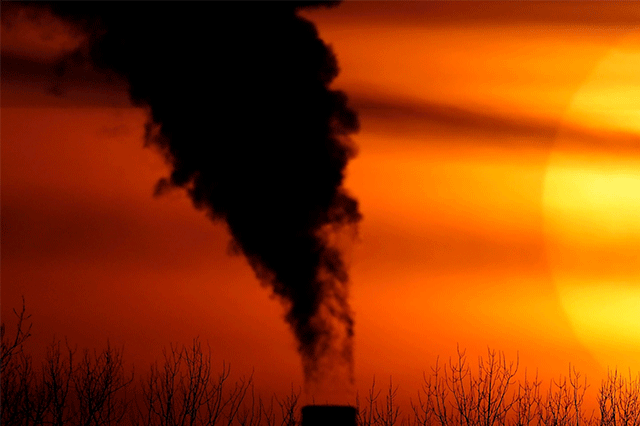 America's New Normal Temperature Hotter Than Two Decades Ago
The burning of fossil fuels is blamed for hotter weather in the last decade, said climate scientist Natalie Mahowald at Cornell University.
In Phoenix, precipitation sees a big change with the normal annual rainfall dropping 10% to 7.2 inches (18.2 centimeters). A 4.6% rainfall drop was also recorded in Los Angeles.
In the meantime, the rainfall in Asheville increased by nearly 9%, New York City's rainfall climbed 6% and Seattle's normal is 5%.
Updating normal calculations plays an important role in helping the city and regional planners to make a good preparation for upcoming common extreme weather conditions such as flooding or drought. Farmers are also able to make a crucial decision on what and when to plant. What's more? Normal calculations also help doctors to address public health issues caused by climate change.
But climate scientist Michael Mann said he prefers a constant baseline such as 1951 to 1980, used by NASA. Adjusting the normal level every 10 years changes the meaning of "normal" and
"normalize" climate change.