Welcome 2022 !!!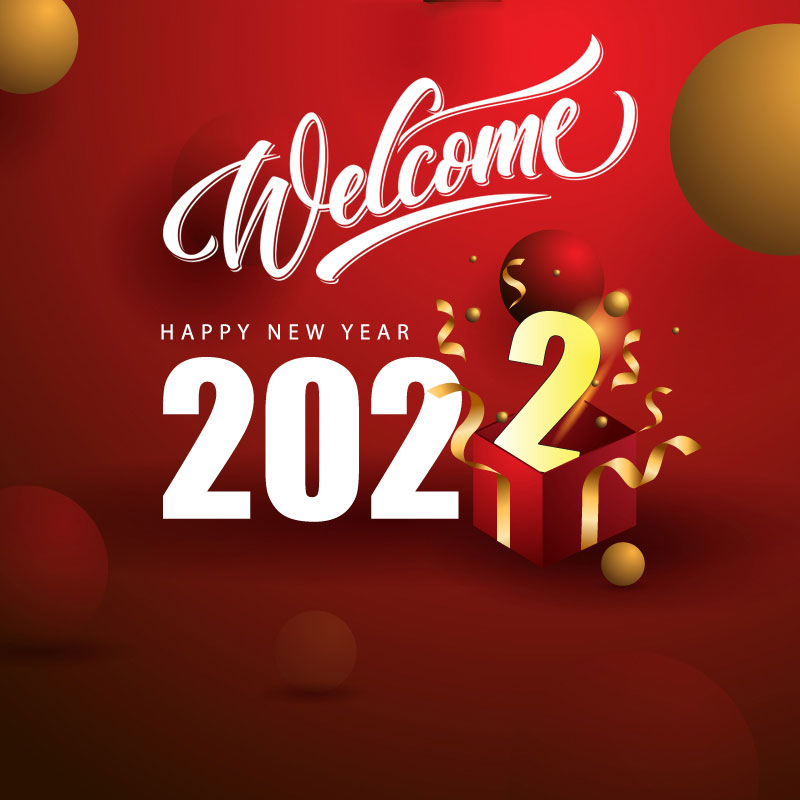 With 2021 coming to an end, this is a magical time to reflect on the year gone by and to approach the coming year with hopes and intentions.
We could never have predicted the magnitude of the past year's pains, uncertainties, and obligations. We have seen our work, school, and home lives deteriorate into socially isolated ghosts of what they once were.
We lost our loved ones and our dream jobs.
We have been a battle against illness, loneliness, and exhaustion.
We have been subjected to a great deal of torment.
But 2022 IS FINALLY HERE
Let's forget about the past and ring in the New Year 2022 with an air of excitement.
May your new year be filled with luck, happiness and peace!