Severe weather threatened Denver on Wednesday but it's over
On Wednesday, May 10, 2023, the Pinpoint Weather team and FOX31 had teams spread out across the region and offered continuous alerts regarding severe weather with live, non-stop TV coverage.
It is also the first time this spring that widespread severe weather was a possibility for Denver and the Front Range. 
The day's live broadcast is archived below.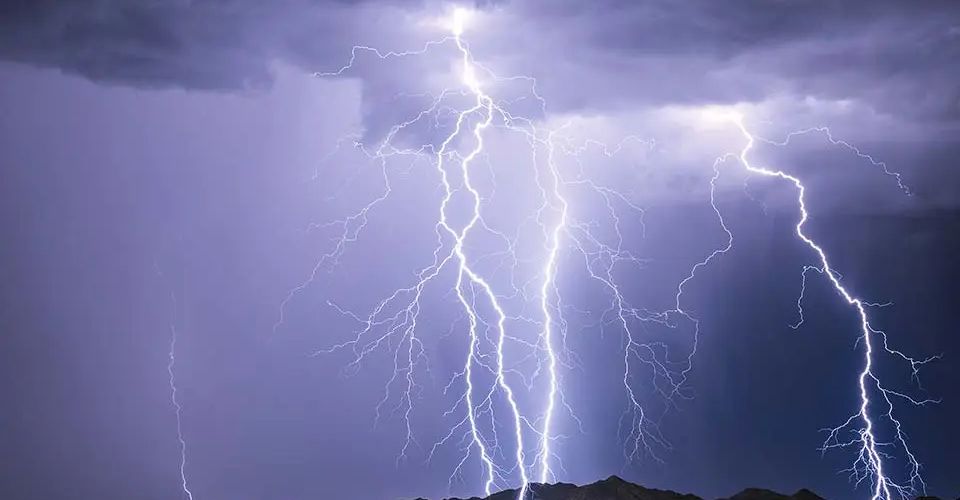 Severe weather threat ends in Denver area
Archived Live Updates
The National Weather Service canceled the tornado watch that was in place in the Front Range, but it was kept in place for the Eastern Plains counties shown on the map in yellow. 
It runs out at 9 pm.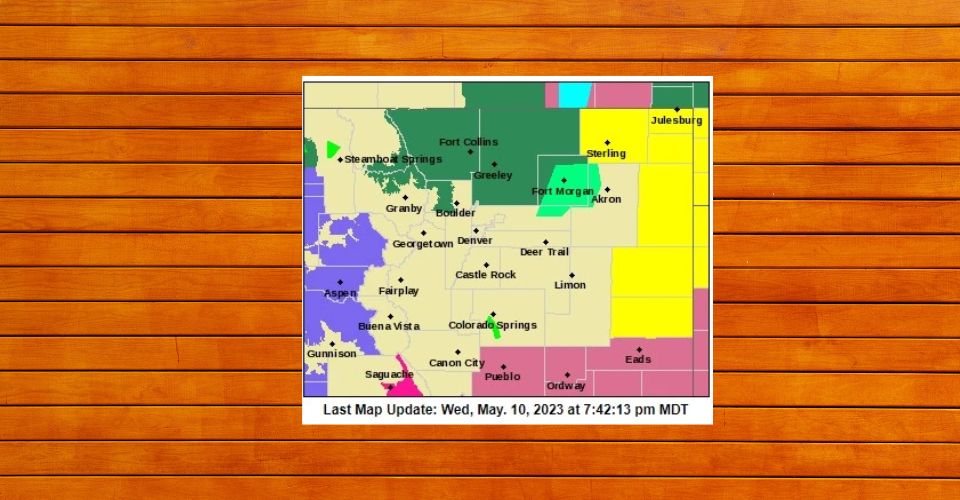 The National Weather Service continued the watch for the Eastern Plains countries
As of right now, there have been no reports of tornado damage, according to the National Weather Service on Wednesday night.
Also, a tornado was visible on the ground near State Highway 71 south of Brush just before 6 p.m. on Wednesday, according to storm chaser footage.
DIA Delays Stacking Up
FlightAware said there were 91 cancellations and 484 delays at Denver International Airport as of 2:45 p.m.
These numbers were 597 delays and 128 cancellations as of 5 p.m.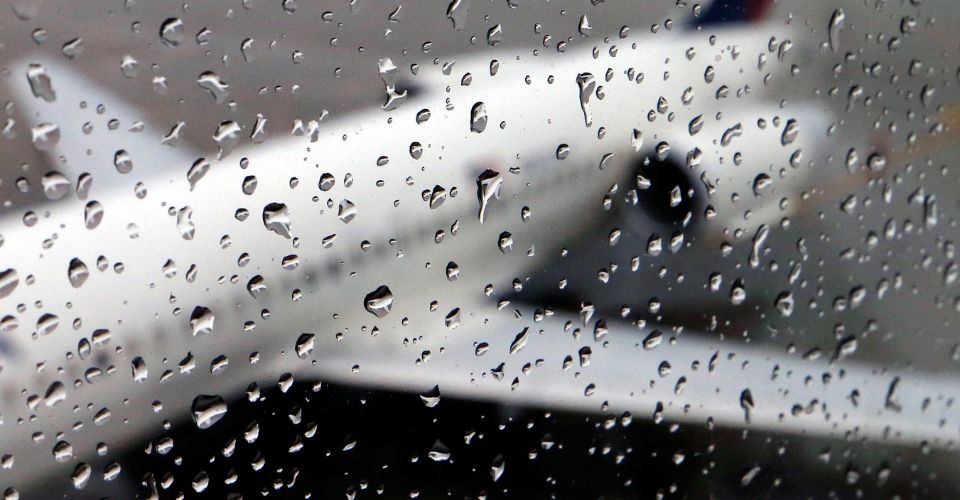 There were delays and cancellations due to the bad weather
Delay In Certain Jeffco School Dismissals
All kids and staff are safe; several schools in Jefferson Public Schools are now sheltering in place due to the local weather. 
This has an influence on dismissal, thus schools won't be letting students go and inform families of a postponed dismissal as soon as the warning is withdrawn.
At Denver International Airport as of 2:45 p.m., there are 91 cancellations and 484 delays.
Don't forget to get more weather updates on GoWeather!
Read next: