China Faces Severe Rainfall, Raising The Death Toll To 78
At least 78 people have died as a result of the record-breaking rains that have been hitting northern China, and more flooding is expected as another storm moves into the region, according to the authorities.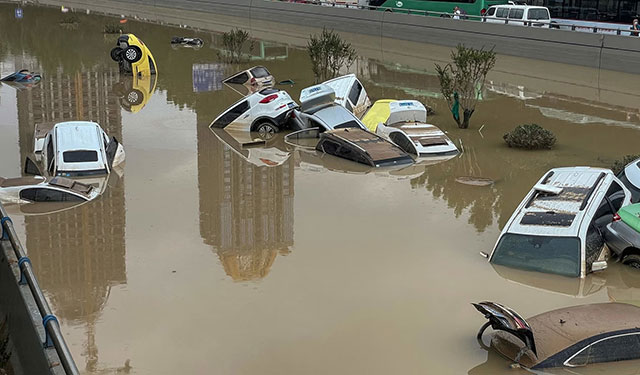 Extreme weather events are being exacerbated by climate change
State media stated that 29 people had died due to floods in Hebei Province after Storm Doksuri, which made landfall on mainland China as a typhoon two weeks ago, brought about the most extreme rainfall since records began 140 years ago.
Rescuers are still looking for victims of the floods as another storm called Khanun is set to arrive this weekend.
Scientists claim that because of climate change, catastrophic weather events like the downpour that followed weeks of record heat are becoming more frequent.
In Beijing, authorities said this week that at least 33 people, including two rescue personnel, have died.
In addition, last week's severe rains in northeastern Jilin province resulted in the deaths of over a dozen individuals.
After the first few days of heavy rain in late July, two deaths in the neighboring province of Liaoning were confirmed.
The government's attempts to lessen the effects of the flooding have been praised by China's state media, with coverage focusing on stories of cross-country cooperation and altruistic officials working diligently on rescue operations.
The Chinese government said on Wednesday that it will allot one billion yuan (€126 million) to compensate locals in flooded regions in order to lower flood levels in downstream areas.
Read more: Extreme Weather In Europe This Week