This Week's Severe Weather Across Europe
Sweltering temperatures in Spain and Portugal to severe rain and accompanying flooding in Norway and Croatia.
This week, Europe is experiencing extreme weather.
More evacuations considered in Norway
Southeast Norway, where the water level in swollen rivers and lakes continued to rise after days of severe rain, was considering additional evacuations on Friday.
Massive amounts of water were raging down the normally calm rivers, leaving behind a mess of shattered trees, trash, and other debris. 
It flooded vacant homes, covered cars in muck, and inundated camping grounds.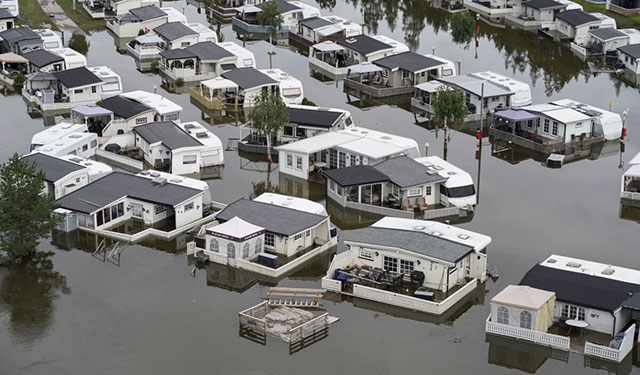 Swollen rivers continue to rise in Norway
The town of Hnefossen, where the Begna River had overflowed its banks and authorities were considering relocating additional residents downstream out of concern about landslides, was one of the most impacted areas. 
There have already been up to 2,000 evacuations.
Drava reaches historic highs in Croatia
The Drava River in Croatia reached record-breaking heights of 704cm. 
On the other side of the embankment, along the river, about 50 vacation homes were inundated.
Authorities had issued 'states of emergency' in some areas of the country due to recent severe rain.
According to local officials, the issue is under control, and sandbags are being put in place to stop seepage. 
Third heatwave of the summer in Spain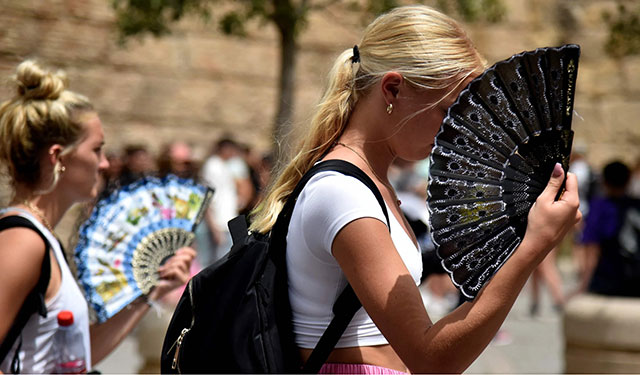 Heatwave in Spain
Spain is currently experiencing its third significant heat wave of the season, with Valencia in the country's east recording a sweltering 46ºC.
For homeless individuals to get out of the heat and receive food, clean water, and a shower, the local government opened a special shelter. 
More people than normal fled to the Valencian countryside or beaches, leaving the city center more deserted than usual. 
Read next: The Number of BC Wildfires Is Increasing But Rain Is Expected