Global Climate Forecast: 2021 will be slightly cooler than 2020 but …
According to scientists at the UK's Met Office, 2021 will be a little cooler globally than previous years but will still one of the six warmest years due to the greenhouse gas effect.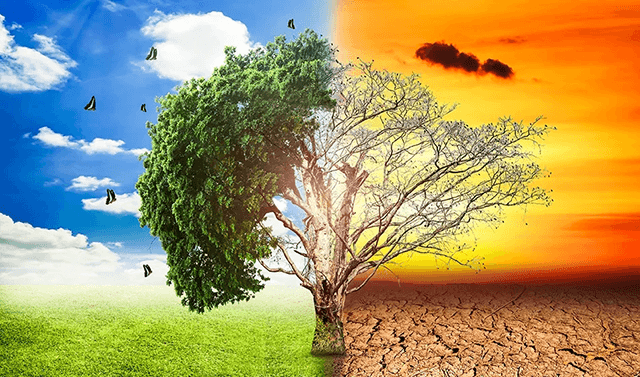 2021 will still be one of top 6 warmest years
The office says that the Earth's temperature for 2021 is forecast to be between 0.91°C and 1.15°C higher than pre-industrial temperatures. That means 2021 will be likely the 7th successive year above or close to the mark of 1.0°C warmer than the pre-industrial levels. 
Though the La Niña phenomenon will see the global temperature edge down, greenhouse gases in the atmosphere will remain the biggest influence on the world's climate.
According to researchers, though 2021's global temperature is unlikely to be a record due to the La Niña weather pattern, it will be much warmer than other past La Niña years like 2000 and 2011 due to global warming driven by greenhouse gases. 
2021 will still be one of the top 6 warmest years
2016 is still the warmest year on record, while 2019 and 2020 are both contenders for second place. 
The six warmest years in a row in global records dating back to the year 1850 began in 2015 - the first year when the temperatures worldwide exceeded 1.0°C above the pre-industrial levels. 
It's predicted that 2021 will substitute 2018 for the sixth place.
See also: Forecast weather: Elements of weather and instruments measuring them
Sources:
earth.org/global-climate-forecast-for-2021/
bbc.com/news/science-environment-55365414