Millions without power in Texas as dangerous winter weather continues
Although the winter conditions continue to be dangerous, more than 2.9 million customers in Texas were without power Wednesday morning.
Texas Gov. Greg Abbott told Houston ABC station KTRK that that was the winter version of Hurricane Harvey. Also, he added they would learn from that also, and they would come up with strategies to make sure there were available sources of power and energy so that things like that did not happen again.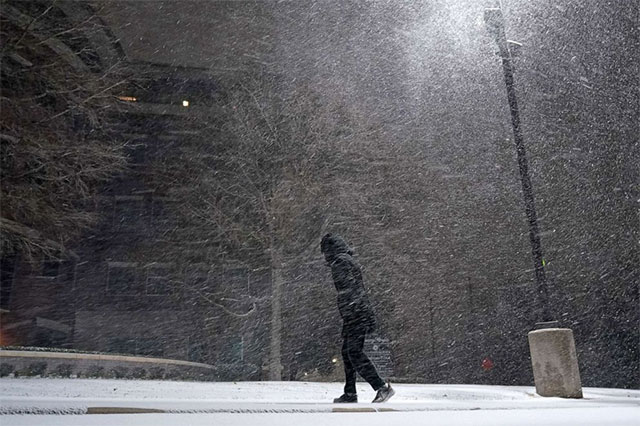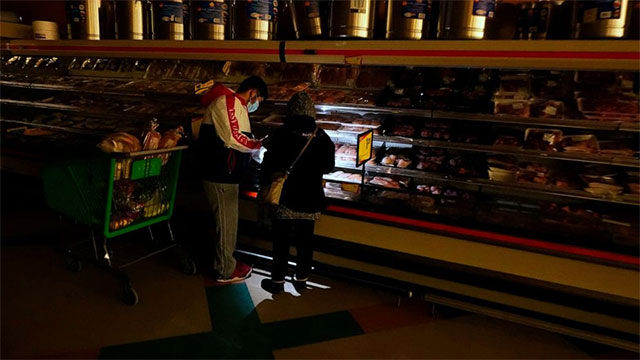 According to The Associated Press, there were at least nine people have died in Texas, including four family members who died in a fire started by a fireplace. Three died of carbon monoxide poisoning and two men found by the side of the road in Houston believed to have died in sub-freezing temperatures.
The demand for electricity has peaked and the Electric Reliability Council of Texas (ERCOT), the agency that oversees the state's electric grid, announces the highest alert level overnight Sunday into Monday and started cut off to conserve power.
These blackouts are typically done through rotating outages, which are controlled, temporary interruptions of electric service, ERCOT said to ABC News. This type of demand reduction is considered as a last resort to preserve the reliability of the electric system as a whole.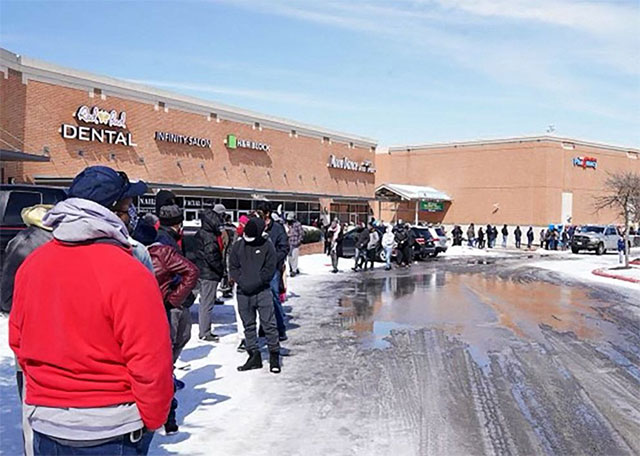 To save energy, ERCOT required residents to close their blinds, unplug unused appliances, wait to do laundry for a few days, wear warmer clothes, and put the heat at 68 degrees.
See also:
ERCOT stated on Tuesday that the number of controlled outages they had to do remained high. They were optimistic that they would be able to reduce the number throughout the day.
On the same day, Judge Lina Hidalgo, Harris County's elected leader, said that 70,000 power outages were done by severe weather, however that number reduced to 30,000.
Hidalgo, however, noted that 1.2 million customers continue to be without power because of the forced state/ERCOT power outages that are roughly the same as Monday.
She was also critical of the forced outages, said that they had been hit hard by nature that week, but they could not deny that some of that was a man-made disaster as well. And the 5 million residents of that county, and really that region and in that state, would deserve answers from ERCOT and the state once that was over.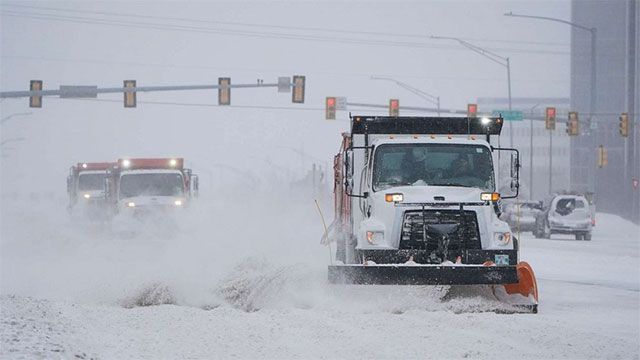 Two federal agencies with oversight of energy grid reliability, the Federal Energy Regulatory Commission and the North American Electric Reliability Corporation will open an investigation of the grid operations during the storm.
Texas vaccine shipments are delayed due to the storm.
Because of the winter storm and dangerous conditions, the CDC has to stop vaccine shipments, the Texas Department of State Health Services said. They do not think the deliveries can occur until at least Wednesday. Many local vaccine providers have also postponed clinics when realizing that it is not safe for Texas residents right now. Vaccination will continue as soon as it is safe and local conditions allow.
President Joe Biden approved Texas' emergency disaster proclamation on Sunday. The president also spoke to Abbott on Tuesday afternoon and promised federal help if necessary.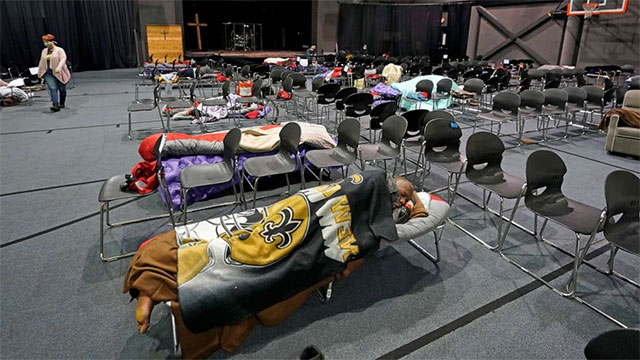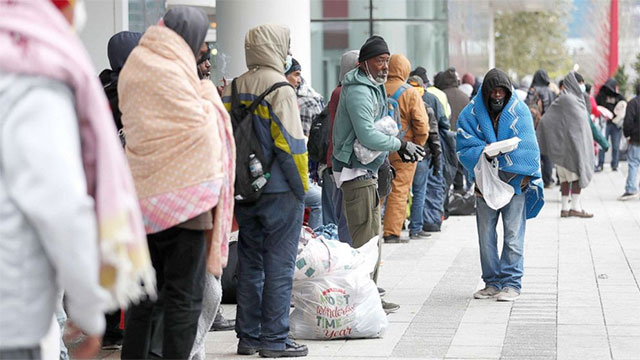 Unfortunately, that is not the end because a new storm is hitting the state on Wednesday.
This new storm already made Amarillo, Texas to experience 9 inches of snow. Freezing rain is falling in Austin and San Antonio where everything is covered in a layer of ice.
Moreover, it is possible to have severe thunderstorms, damaging winds, and tornadoes along the Gulf Coast from New Orleans to Mobile, Alabama, Wednesday evening.