Beat the Cold with Coolest Snow Weather Outfits
Sure, the snow can not stand in the way you wear. And if you find it hard to decide what to wear in the snow. Don't worry! This post is for you.
The following ideas on snow weather outfits will help you stay chic and warm on a day-to-day basis.  
For the best protection, you'll need a proper layering system, warm footwear, and a few accessories of your choice.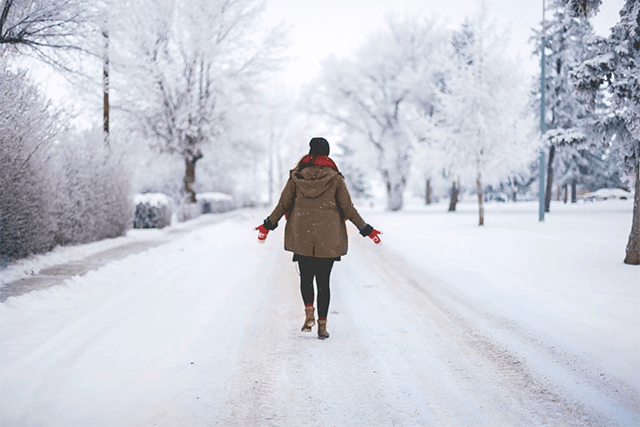 Stay Warm with Coolest Snow Weather Outfits 
Know the weather
When the temperature drops below freezing, the probability that you will get wet is high. The reason is the air keeps more moisture at the freezing point. Take a few minutes to check the weather forecast before you're out to see if there is expected precipitation, snow, and what the humidity and temperature are. Being aware of how the weather is going to be will help you prepare proper snow weather outfits.
There is a wide range of weather forecast websites out there. You can access goweatherforecast.com, which has been widely used to get weather updates, daily weather forecasts, an accurate 7-day weather forecast for any locations across the world. The site also provides weather warnings and alerts for good preparation.
Think about activities you do in the Snow
Choosing outfits in the snow depends much on the activities you are going to take. Are you going to be very active all the time? Or will you be moving at a steady pace? Or are you be sitting a lot? Answering these questions will help you make a good decision about clothes to wear.
Clothing for the Snow
Warm clothes for snow are important to stay healthy. You'll need at least three layers to stay warm in snow weather. Layers allow you to be more flexible in changing weather conditions and your activities. Layers create an air space between the skin and the cold and this space is what insulates best. Layers are also looser, allowing for better blood circulation which helps to maintain body temperature.
Baselayers
Base layers are closest to your skin and. They act as the second skin that absorbs and evaporates your sweat to keep you dry, warm, and comfortable. If you take part in skiing or snowboarding, consider wearing a base layer of a merino blend as it not only regulates your body temperature but gives you freedom of movement.
When it comes to cold-weather outfits, you also need some base layers for your legs. Baselayers can come in different fabrics, so you have multiple choices for thermals for your trip, depending on your use.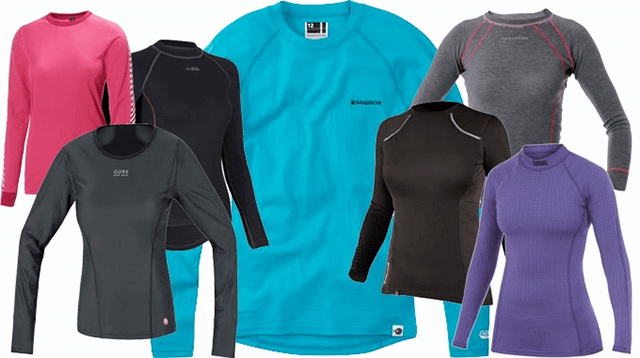 Snow Weather Outfits: Base layers
Mid-layers
Mid-layers will be worn on your thermals to keep the heat in. You can choose a fleece hoodie or merino pullover or a down jacket, depending on your preference. It's important to look at lightweight layers that are made out of fleece, merino, or down. 
Outer layers
An outer layer plays a crucial role in protecting you from wind, rain, and snow. However, it still allows moisture to wick away from your base and mid-layers. A GORE-TEX or NGX jacket is a great choice for snow weather as it is the gold standard for waterproof and windproof. Moreover, you can also look for a parka that extends past your hips. These snow weather outfits are something you should wear every day, so invest in one that not only keeps you warm but also makes you stylish.
And if you plan on skiing, snowboarding, or ice skating, consider wearing a highly functional insulated snow jacket as it won't absorb any sweat or moisture.
Importantly, pay attention to your legs! Purchase a pair of windproof insulated ski pants that keep you warmer and drier for longer.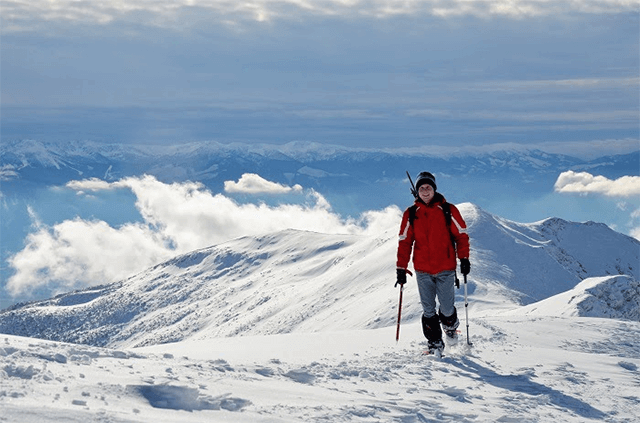 Choose the best snow weather outfits
Footwear for the snow
When it comes to snow weather outfits, snow boots are definitely the choice. However, these can take up a lot of space when you pack. To help save some space, place one boot in an "L" shape and the other boot upside down and facing its other half.
Waterproof hiking boots
Waterproof hiking boots with rubber soles are a great option for snow. These boots will allow you to walk in the snow without getting wet. 
Insulated boots
Compared to your average leather boot, insulated boots are warmer. They're lined with wool, fleece, or synthetic to help keep in the warmth. 
Alpine socks
Throw away the cotton, and choose merino wool alpine socks instead. Why? Snow calls for serious protection for your feet, so you need to look for the snow weather outfits that help keep your feet warm, dry, and offer natural odor resistance.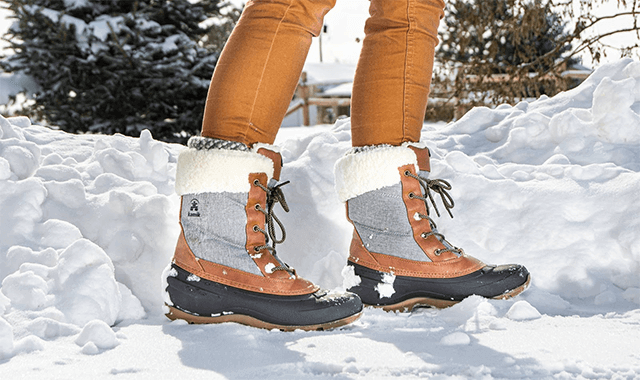 Snow Weather Outfits: Choose proper footwear
Snow Accessories
Beanie
Wearing a beanie not only protects your head from wind and snow but also helps with overall warmth. If you want your ears to be toasty, go for a thick lambswool beanie.
Neck gaiter
You would be surprised by how much warmer than a merino neck gaiter is. If you plan skiing or snowboarding, put on a merino wool gaiter with your favorite jacket. Even if there are no snow sports on the horizon, it's a great way to keep your backpack light.
Balaclava
Balaclava is one of the most proper snow weather outfits. Well, you may think it is frivolous but putting on a fleece balaclava under your ski helmet during cold, snowy days can provide another layer of warmth. It is an ideal choice for those with sensitive, dry skin or those who have extra protection on their ears and chins.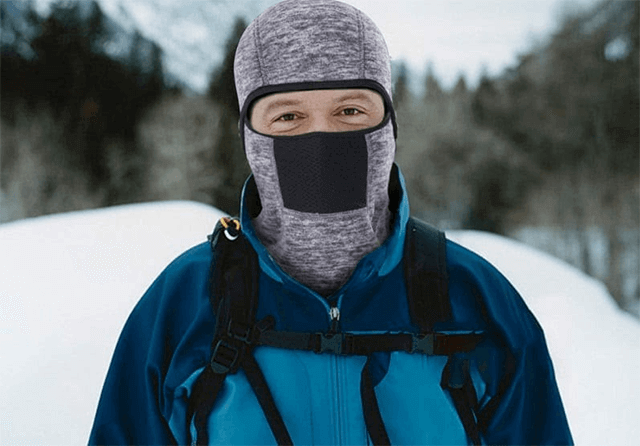 Coolest snow weather outfits that keep you warm
Ski gloves
Ski gloves are a must-have item in snow weather. Whatever activities and sports, you'll need a proper pair of insulated and waterproof gloves. As your hands are constantly exposed to the wet and cold. So, invest in a pair that you secure and tighten around the wrist to keep the snow out.
Fleece gloves
Apart from snow weather outfits, you need to pack at least one pair of gloves if you don't want to end up with numb fingers. Fleece gloves are lightweight, but that doesn't mean they can not offer excellent warmth and breathability. They are best suited in light snow conditions in which you can easily pop your hands in your waterproof outer layer.
Snow helmet
If you want to learn how to ski or take part in some dangerous activities, a snow helmet is a must. Although big, it offers excellent protection for your head.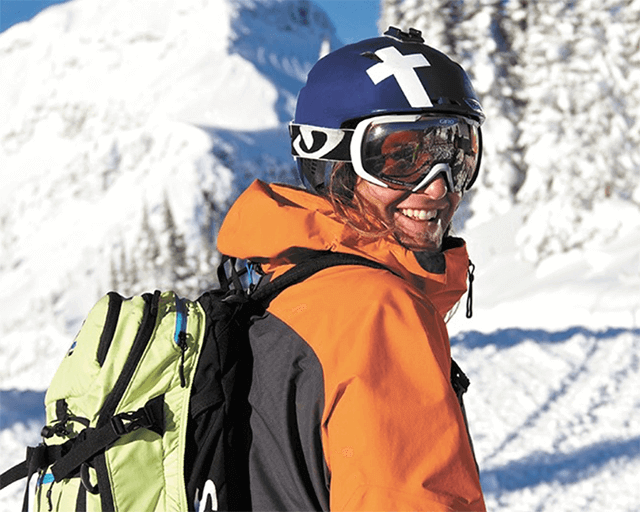 Snow weather outfits that beat the cold
Snow goggles
A pair of snow goggles is one of the most important snow weather outfits that will keep snow blindness at bay. 
We highly recommend a pair with 100% UV protection, excellent visibility, and comfortable enough to wear all day long.
A hat
Avoid leaving your head uncovered if you don't want to get extra cold. Lacking a hat is almost like wearing shorts in the winter. So make sure you wear it in snow weather to stay warm. Also, a hat adds some extra style to your appearance. 
Best Fabrics to wear for snow weather
When choosing the proper snow weather outfits, you should look at the right fabrics. Below are the two main types of fabrics that will keep you warm.
Fleece
Although its name is from (and resembling) a sheep's coat, Fleece is created from polyester. It is very lightweight, soft, warm, accessible, and inexpensive. There is a wide range of products that are made out of fleece such as sweaters, jackets, blankets, and shirts. When choosing clothes for snow weather, you should take a look at this kind of fabric.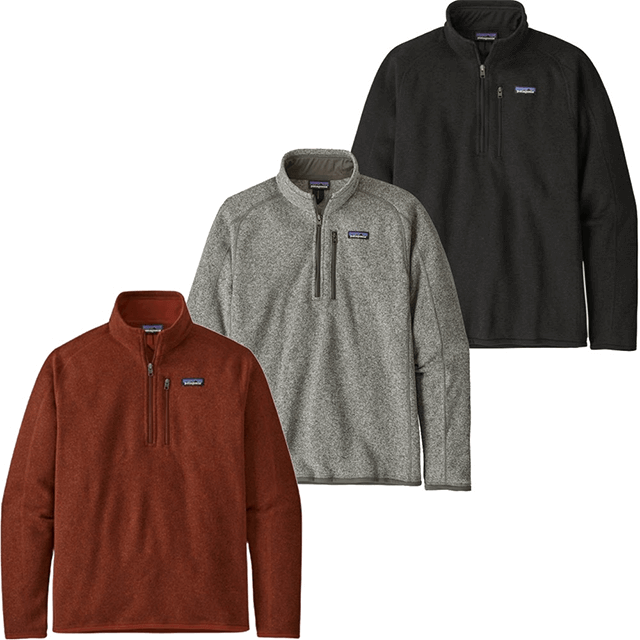 Fleece is highly recommended for snow weather outfits
Merino 
Merino Wool is properly used for snow weather. It provides our body with excellent temperature regulation due to its natural ability to wick away moisture and breathability. So, consider beanies, sweaters, socks, or mittens that are made of Merino wool.
Remember to maintain your clothing
Those snow outfits above probably give you a good experience with outdoor activities. When you are back home, don't forget to dry out your clothing (jackets and pants, and hats, scarves, and mittens). Sure, this helps to prolong its life so that you can use it in years to come. The moisture that stays in the clothing can make you cold when you put it back on. 
Conclusion
You see, the snowy weather doesn't turn you into a bundle of washing. Just pick smart outfits, snow boots, and chic accessories. Now, you probably don't need to ask what to wear in snow. Thanks for reading. Your support seriously means everything to use! Let me know in the comments below how you deal with if you have go-to snow weather outfits to keep cute in the cold!