Soggy New Year's Eve in the US? Here's What Weather Forecasts Say.
Large portions of the USA could be hit by a pair of storms during New Year's Eve celebrations. 
According to Weather Forecast, some areas are expected to see rain, thunderstorms, or snow. 
Some areas in the eastern half of the nation could experience heavy rain and wind from Dec. 31 to Jan.1. It is expected that from the Great Lakes region to the Appalachians and Southeast could have a soggy New Year's Eve.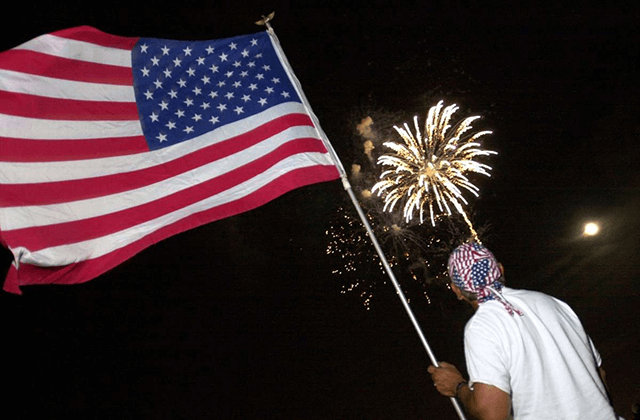 Stormy New Year's Eve is expected in the United States
The additional rainfall of these areas may cause floods and rising river levels.
Rain and temperatures in the 40s could be seen at Times Square in New York City.  
Severe thunderstorms along with the chance for tornadoes could happen to end the year across portions of the Deep South and the Southeast, the weather service said. 
What's more? From Missouri and Arkansas to New York and Pennsylvania could have an icy mix on New Year's Eve. The portions of the eastern Great Lakes region is likely to see snowfall.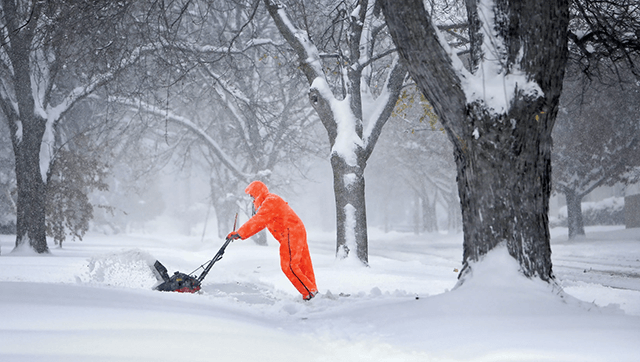 The U.S. is set for rain and snow on New Year's Eve
In the meantime, the Northwest could see rain and snow brought by another storm on New Year's Eve and New Year's Day. While rain could lead to slippery travel for those traveling along the coast, Snow is likely from the Cascades of Washington to the mountains of Montana, Wyoming, and Colorado.
Does the whole country celebrate a soggy New Year? 
Nope. the highest chance of staying dry is forecasted in areas from the Southwest into the northern and central Plains and upper Midwest, according to Goweatherforecast.com.
The central U.S will have fresh cold air by New Year's Eve.
Stay up to date with the latest weather forecasts for New Year's Eve in the United States! 
Visit our website at https://goweatherforecast.com/.