10 Tips to Stay Warm in Cold Weather
Sure, frigid weather makes us susceptible to infectious diseases such as coughs, colds, flu. Keep reading this article, we'll provide some useful and creative tips to stay warm in cold weather.
How to stay warm in cold weather?
#1. Wear properly
Layering-layer is the easiest and most effective way to stay warmer. It's important to choose the right cold-weather fabrics like merino wool, technical polyester synthetics, cashmere, and silk.  
Wear an under-layer, which is a layer of clothing that goes under your normal clothing. Common under-layer items include stockings, leggings, thermal shirts, and long underwear. Avoid cotton thermals as they look bulky under your clothing.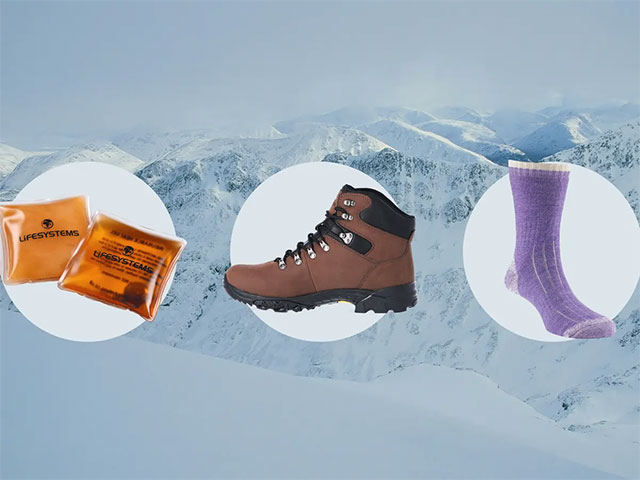 Best tips to Stay Warm in Cold Weather
You may lose heat much more quickly when contacting solids/liquids. So, you should invest in shoes or boots that create distance between yourself and the ground. 
Also, make sure your boots and insoles fully dry out before you put them back on. If your boots are damp, chances are, they'll suck the warmth right out of your toes.
Pay attention to keep warm extremities susceptible to cold such as neck, ears, nose, arms, legs, back. Wear a wind-proof jacket or a mask.
#2. Regular Exercise
Moving around is one of the best tips to stay warm in cold weather. It helps burn energy in your body, getting expelled as heat. Try not to stand still. 
Opt for activities that don't make you too sweaty in the process, such as walking or jogging. You can also do small lunges to get active outside. Read on Tips for Exercising in Cold Weather to keep yourself warm and healthy. If you can't brave the chilly temperatures outside, you can choose to do Yoga to keep your body warm.
According to some experts, yoga is also beneficial for treating gynecological diseases. You should practice yoga two hours after eating.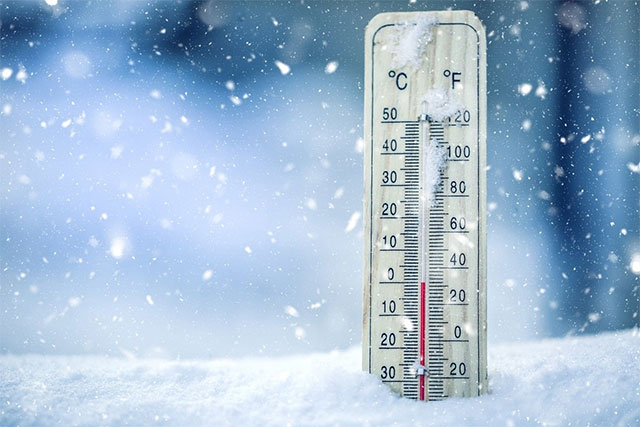 Amazing Tips to Stay Warm in Cold Weather
#3. Foot soak in hot water
How to stay warm in cold weather? Well, there is an asymmetrical relationship between the legs and the body organs, massage into any of the reflex zones in the legs can stimulate blood circulation, endocrine balance, and promote healthy function. with a corresponding part of the body. 
Hot water foot baths are still known as a "good in the out" method: it helps you restore the vitality in winter, clears the feeling of heatstroke in the summer, laxatives in the fall and warms the muscles can be in winter. As you know, under the soles there are many acupuncture points and blood vessels. Foot soak in hot water will help blood circulation, the body is healthy, and warm the body in winter. 
#4. Avoid alcohol
When it comes to tips to stay warm in cold weather, many people believe that drinking alcohol in cold weather will warm their bodies. However, drinking too much alcohol causes immeasurable harm to health, this can particularly lead to a stroke. When drinking alcohol, blood vessels dilate, when it is cold, the vessels suddenly contract, blood pressure easily increases, causing complications and death. 
#5. Bring warming materials
You can carry small sources of heat with you if you find yourself having trouble keeping warm. You can put small items such as reusable hand warmers in the bag to get the job done when the gloves just aren't enough. Other items, such as a travel cup filled with soup, can be used to warm you inside and out.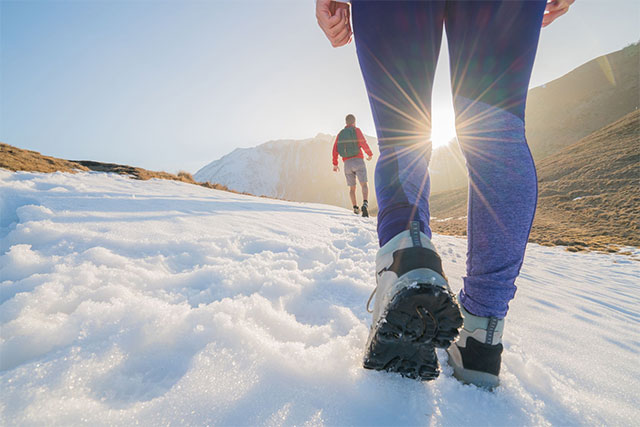 Tips to stay warm in cold weather you may not know
You can even make hand heaters if you can't find anywhere to buy them at a good price. There are many websites out there that have tutorials and all of them are easily done with the right materials.
#6. Insulate your home
Make sure your home is as insulated as possible. You may want to remove insulation from your walls or ceilings. One of the most useful tips to stay warm in cold weather is placing thick curtains and blankets on the window.
Umbrella curtains are quite effective at keeping cold air out of windows and they are often cheaper than other curtain options.
You can also insulate windows and any windows with an extra insulation film, a clear plastic material that adheres firmly to the glass. 
#7. Close unused rooms 
It is often easier to keep one room warm than an entire house. Find the single room that your family can stick to and seal it off from the rest of the house.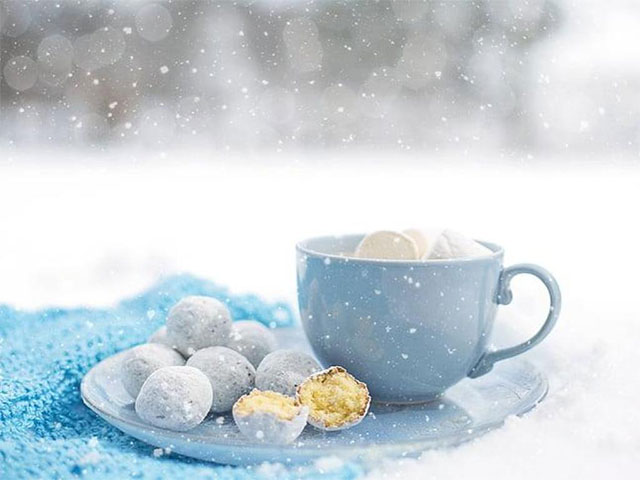 Do You Know Tips to Stay Warm in Cold Weather?
Close other unused doors and cover them with blankets.  Warm up the room by centralizing your heaters and other applications so that you don't need to put a lot of effort into keeping unused rooms warm.
#8. Seal gaps that let in cold air. 
Watch out for holes and gaps is also one of the best tips to stay warm in cold weather that can lead to cold air in your home or between rooms with varying degrees of insulation. The most common example is the gap under doors, but you may also find that some windows let in a draft or that rooms above a basement have cold air coming up through the floor.
#9. How to stay warm in cold weather? Have a good sleep
Winter should get up late to sleep early. Health experts all recommend that we should sleep at 10 pm, and wake up when the sun is already high, so we can avoid the cold of the morning, reduce the temperature difference. Girls have to work late at night trying not to stay up all night.
At 1 am, the secretion of adrenal glands in the human body is lowest. At this time, the resistance is especially weak, unable to maintain the skin. If resting often is not good, the body will not have enough strength to withstand the pressure of the cold from the outside. On extremely cold days, go to bed early with a hot pack!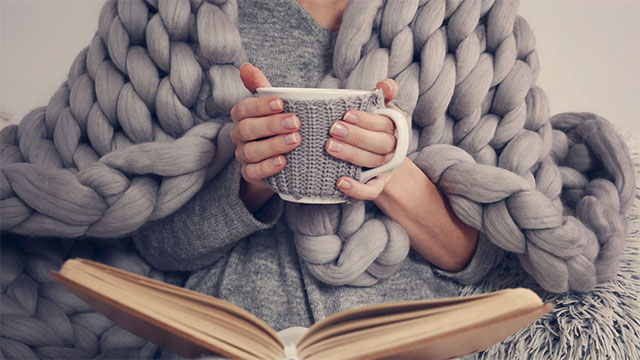 What are the best tips to stay warm in cold weather
#10. Have healthy diet
Regarding tips to stay warm in cold weather, eating enough sugars, proteins, especially fat, is one of them that helps the body have the building blocks to produce anti-cold energy. You should eat well-cooked, soft, easy-to-digest food, with a small quantity. Avoid overeating, drinking too much at dinner because it can cause insomnia due to bloating and excessive urination.
In addition, need to use warm foods, sprinkle with a little pepper will help warm the lungs. Strengthen fruits that help keep the lungs warm, good for the respiratory system such as longan, mango, and guava. Drinking tea every morning is also a good habit to help the respiratory system be healthier. 
Conclusion
Staying warm during winter is important and not difficult to do. Above are 10 tips to stay warm in cold weather.  Hope you like these tips and share them with your friends on social media. 
Thanks for reading!