UK Weather: Coldest Winter for over a Decade
The UK is likely to see the coldest winter recorded over a decade and White Christmas.
The majority of England had temperatures of 5-7 degrees Celsius last week, but with the weather feeling around 3-4 degrees. Parts of the UK have already witnessed earlier snowfalls amid below-zero temperatures.
The accurate 7-day weather forecast says that most of the country will see light showers with strong wind and frost, according to Weather Forecast, a popular and reliable site for checking the weather online.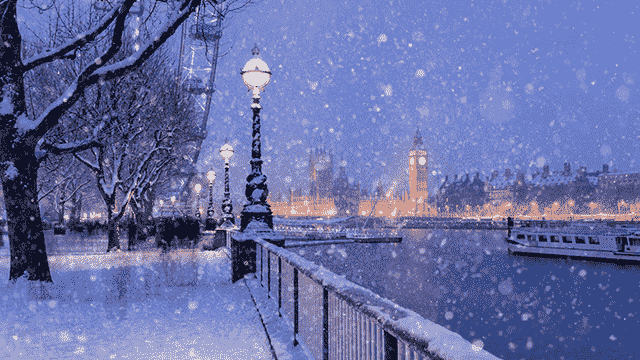 The UK could face the coldest winter for 10 years
Long-range weather forecasts also suggest that this winter will be chillier than average, with forecasters warning of lower temperatures than usual.
Leon Brown, head of meteorological operations at the Weather Channel said that the temperature could drop to "0.3C below average, making this winter coldest since the early 2010s.
In terms of precipitation, there should have no deviation from the average. However, with the expected temperatures, rain is expected more than snow, especially during January and February.
The UK will definitely experience a few freezing days and heavy snowfall this winter as well.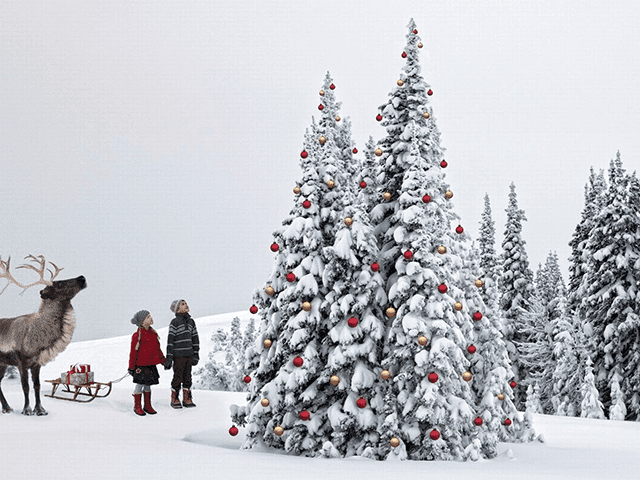 UK Weather Forecast: Will it have a white Christmas?
There is also a chance for a white Christmas due to the increasingly chilly temperatures.
"The prospect of a white Christmas is increasing all the time", said Spokesman John Hill.
Although it's still early to tell the exact weather forecast for the 25th at the present, the likelihood for colder conditions is high.
Check whether 10-day forecast or weather 7 days in advance at goweatherforecast.com to get the best sense of how the weather looks like on the big day.