Warning: Rapid Glaciers Loss Threatening Water Supply of Millions of People
The retreat of glaciers in the Himalayas and South America could pose a high threat to the water supply of hundreds of millions of people.
Around 70 percent of Earth's fresh water is stored in glaciers. However,  rising global temperatures are causing these glaciers to rapidly melt away,  According to Prof Jemma Wadham, leading glaciologist and director of the Cabot Institute for the Environment at the University of Bristol.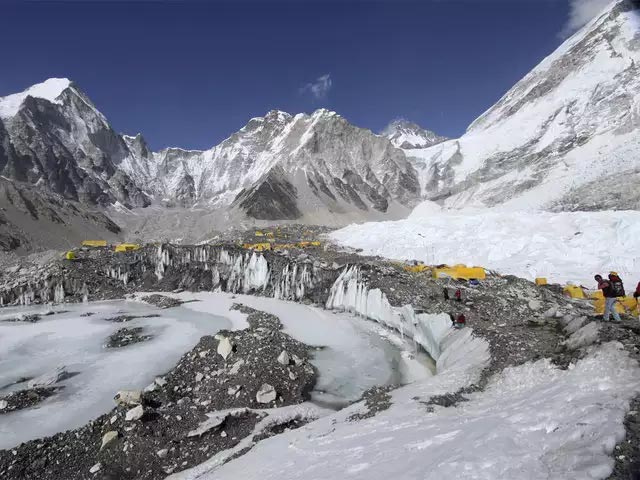 Retreat of glaciers in the Himalayas is threatening water supply 
The quick loss of glacial ice threatens many millions who depend on glaciers for drinking water.
"Working in the Himalayas and the Andes has made me really realize that this is potentially leading to a very large humanitarian crisis across the world," said  Jemma Wadham.
She added if greenhouse gas emissions are increasingly released, we lose two-thirds of the ice.
250 million people now are living in this region, relying on rivers fed by glacial melt. If the glacial tap is turned off, they will be stuck in a really difficult situation.
According to a 2019 study published in the journal Science Advances in June 2019, the percentage of glacier loss in the Himalayas has doubled since the late 20th century. Although not specifically calculated in the study, glaciers may have lost a quarter of their enormous mass in the past four decades.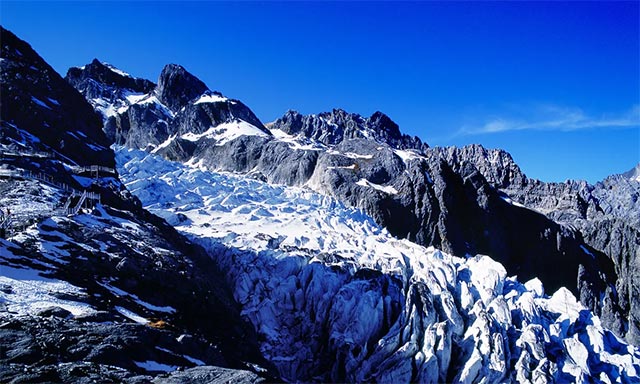 Warning:  Rapid Glaciers Loss Threatening Water Supply of Millions of People
Soaring global temperature is not the only reason for glacier loss. Researchers indicated that Asian countries are burning loads of fossil fuels and growing biomass, causing soot to soar into the sky, causing most of them to end up on snowy glacial surfaces, where it absorbs energy and melts faster.
Prof Wadham first became aware of how the climate crisis posed a threat to glaciers while on a field trip to Greenland in 2008.
The trip gave her a great appreciation for the sheer magnitude of an iceberg - and the enormous amount of fresh water trapped in an iceberg.
A study published in 2020 found Greenland's largest glaciers are currently melting at levels close to what scientists had previously predicted in the future worst-case scenario.
Prof Wadham said that to prevent severe glacial loss, we need to make a "radical change."
She said a radical change will involve uncomfortable choices for everyone, but a glacial loss is not a wait-and-see situation anymore.