Full Wolf Moon Will be Shinning in the Sky This Week – How to Spot It?
The first Full Wolf moon of 2021 will take to the night sky this week.
The Wolf Moon will be lighting up the sky on January 28. It will look big and bright for two or three nights around this date.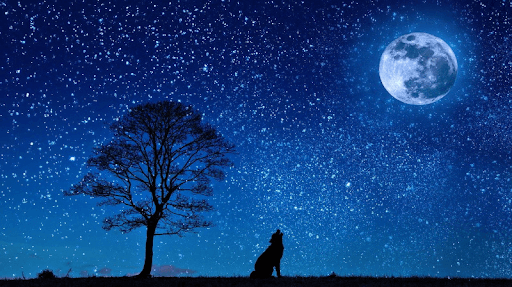 First Full Wolf moon of 2021 will be gracing in the sky
What is Full Wolf?
Full moons occur when the Moon is on the opposite side of Earth to the Sun, which means its face can be fully illuminated. The full moon of each month has its own name related to the changing seasons. 
The name Full Wolf Moon originates from an event that early Native American tribes observed hungry wolves howling outside their camps during the cold, long nights of January.
What does the wolf moon mean spiritually?
The wolf moon happens right after the winter solstice. It's time to shed the old and welcome the new. Spend your evening on the Wolf Moon to record your thoughts on this special day.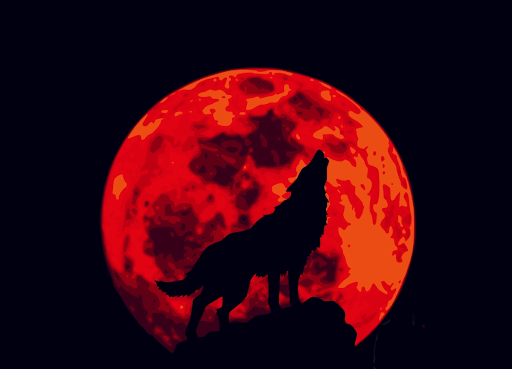 What is wolf moon?
How to spot the Full Wolf Moon?
If you want to spot the Wolf Moon at its fullest, look for it on January 28 in an easterly direction approximately from sunset to sunrise.
If you're living In the UK, you should look for it around 7 pm, and 3 pm ET
if you're in the US. Also, you can enjoy a big and bright moon from around January 27 to 29.
Below are some of the most interesting moon phases and when to see them:
Blue Moon: The occasion when a full moon occurs for the second time in the same month.
Harvest Moon: This refers to the full moon that happens closest to the time of the autumnal equinox when farmers harvest their crops.
Supermoon: A full moon when it is at its closest point to Earth and therefore at its fullest and brightest.
Blood Moon: Occurs when an eclipsed moon turns a shade red.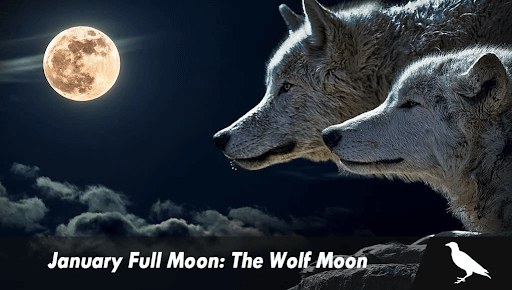 Full Wolf Moon Will be Shinning in the sky next week – How to spot it?
Each month's full moon has its own special name as follows:
January: Wolf Moon

February: Snow Moon

March: Worm Moon

April: Pink Moon

May: Flower Moon

June: Strawberry Moon

July: Buck Moon

August: Sturgeon Moon

September: Full Corn Moon

October: Hunter's Moon

November: Beaver Moon

December: Cold Moon.
It is reported that four Supermoons will be shinning in the night sky in 2021.
Want to stay up to date with the latest news? Check out at https://goweatherforecast.com/
Also read: